Content Strategy
User Experience
Design
Founded in 1995, Intelligentsia is a world-renowned specialty coffee company based in Chicago with locations across the United States.

We were tasked with re-designing their entire ecommerce experience, focusing on a more emotive way to portray the taste of their coffee, and encourage their die-hard followers to subscribe for repeat purchases.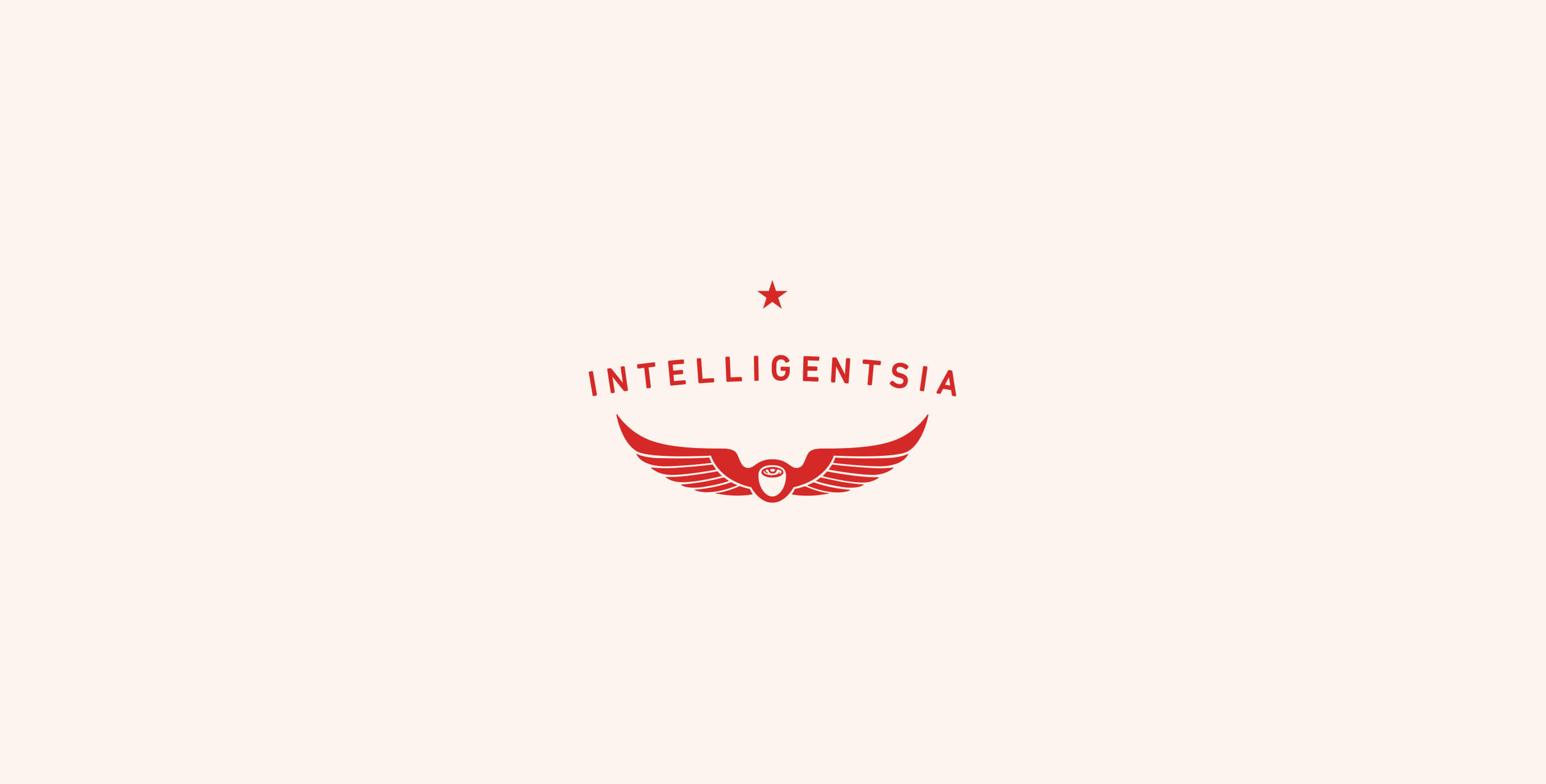 Flavor Notes
Ordering coffee online makes it difficult to know what it could taste like, and Intelligentsia doesn't roast its coffee according to the traditional 'light to dark roast' moniker customers know from other brands.

To overcome this, our art direction utilized sensory-driven imagery to convey what flavors are present in the coffee, then layered this approach into the category page, detail page, and filters.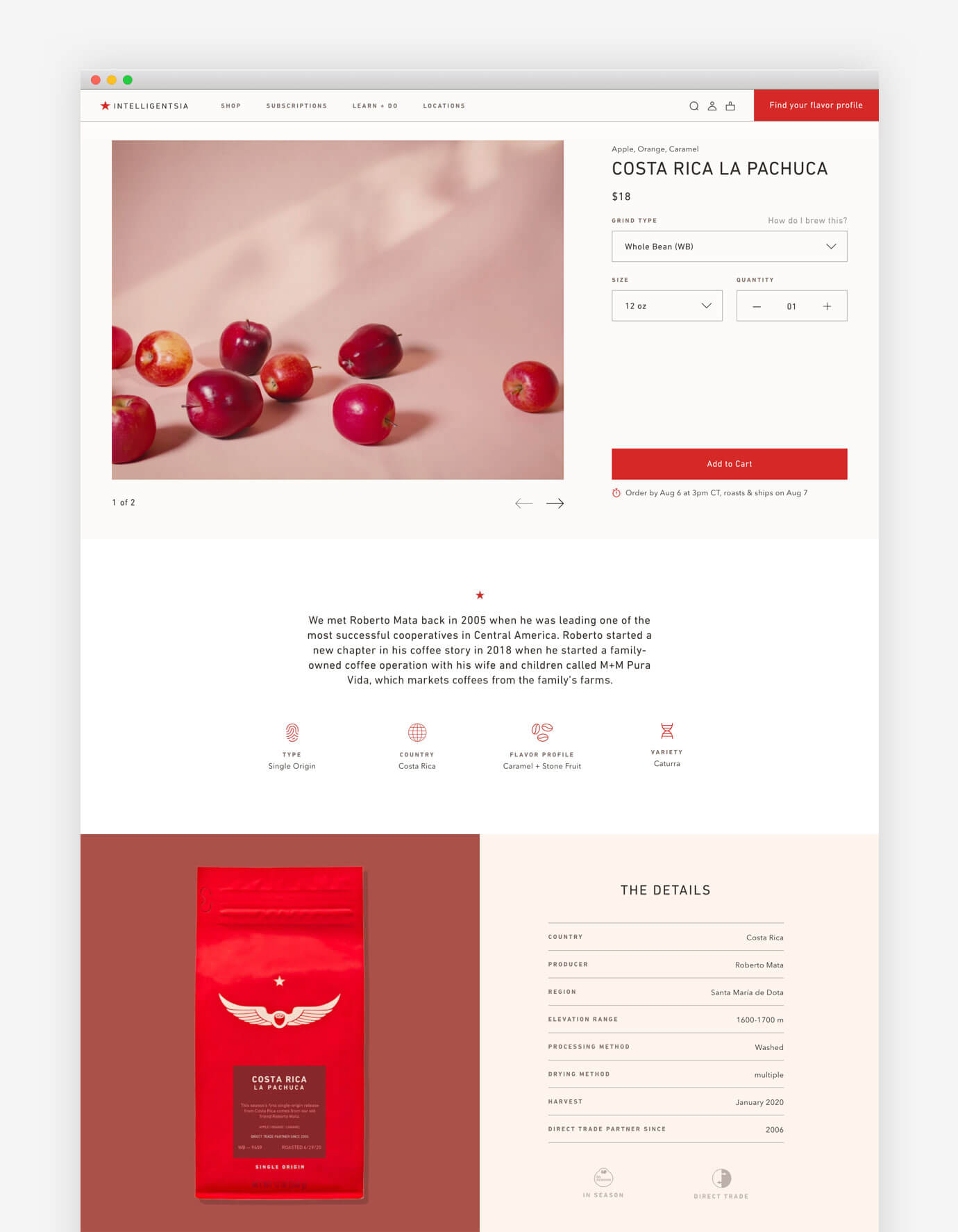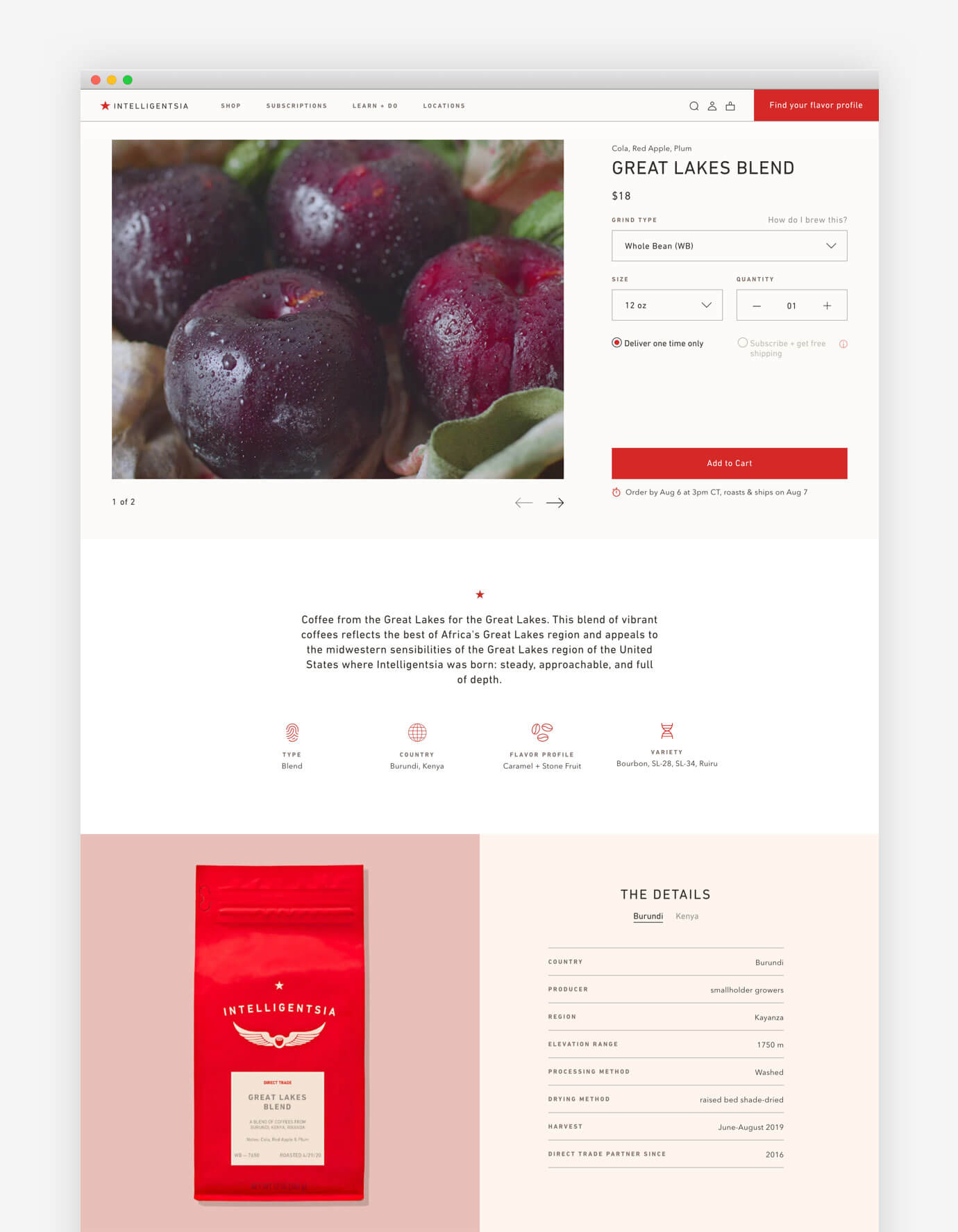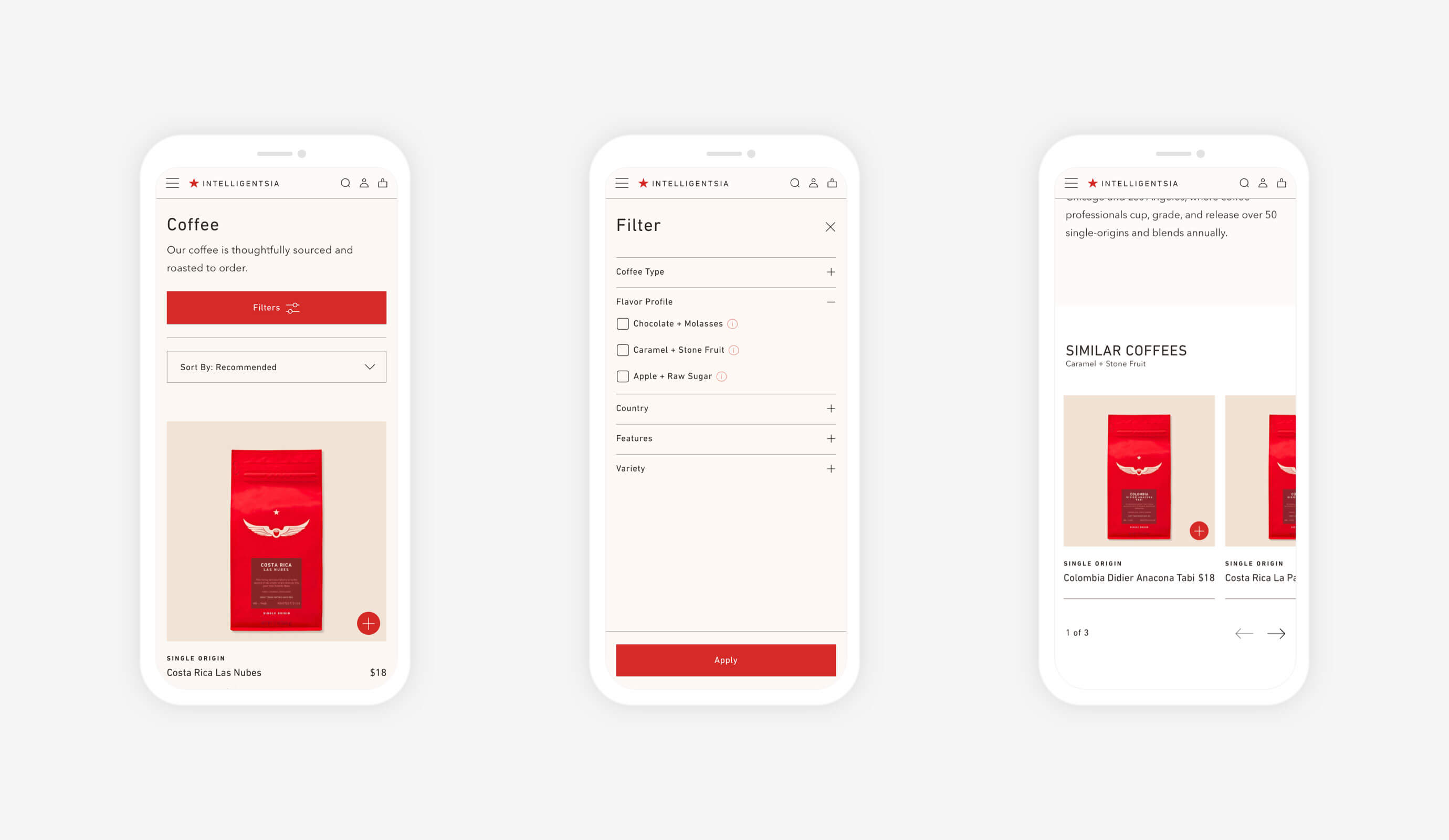 Find Your Profile
Given the more subtle nature of Intelligentsia's coffee, we created a quiz to help users understand how their own preferences translated to one of Intelligentsia's flavor profiles and recommended specific coffees based on their answers.
Brew Guides
We created step-by-step guides for users to help Intelligentsia's evangelists create the perfect home brew, using photographs of the recommended grind, instead of just using descriptions.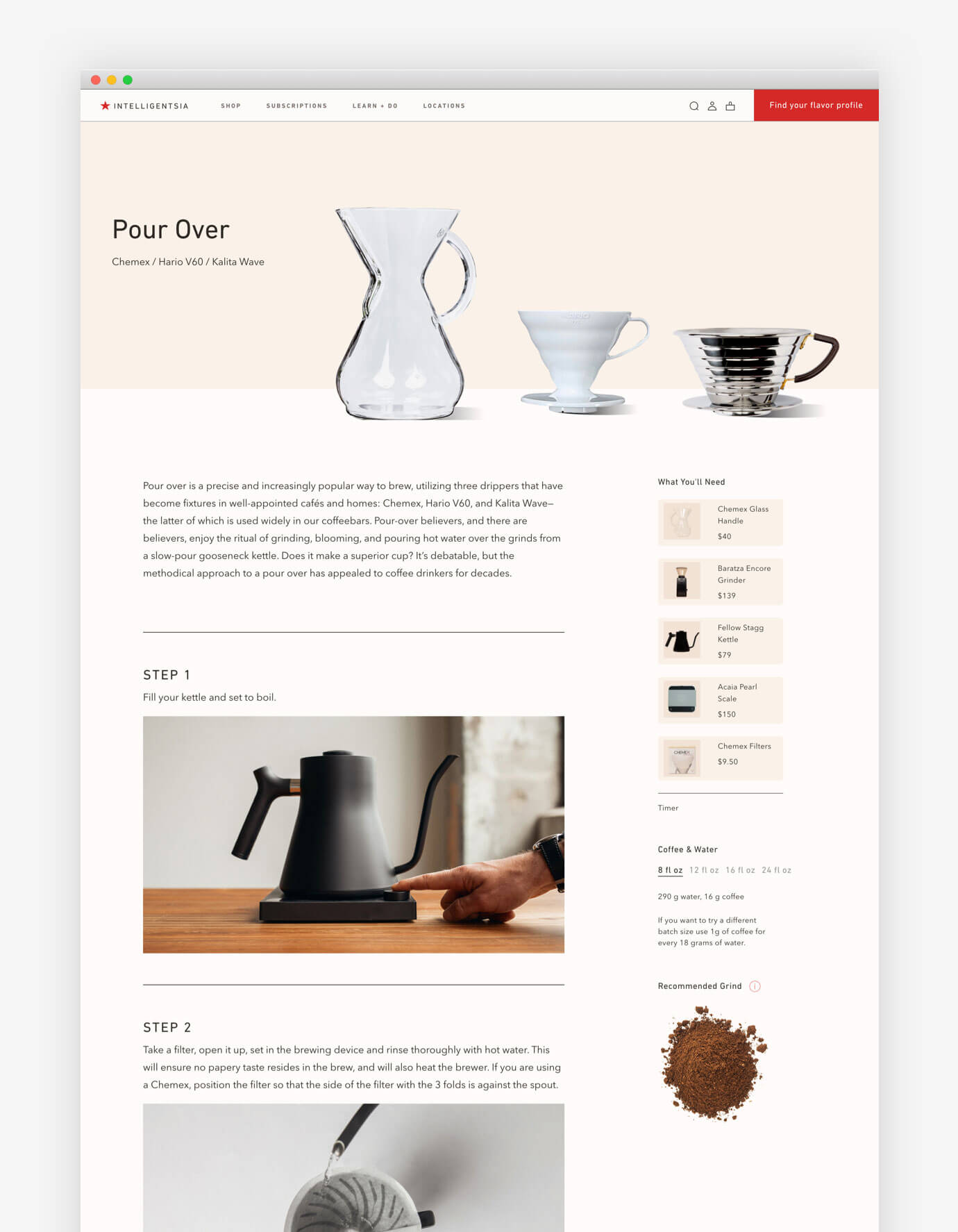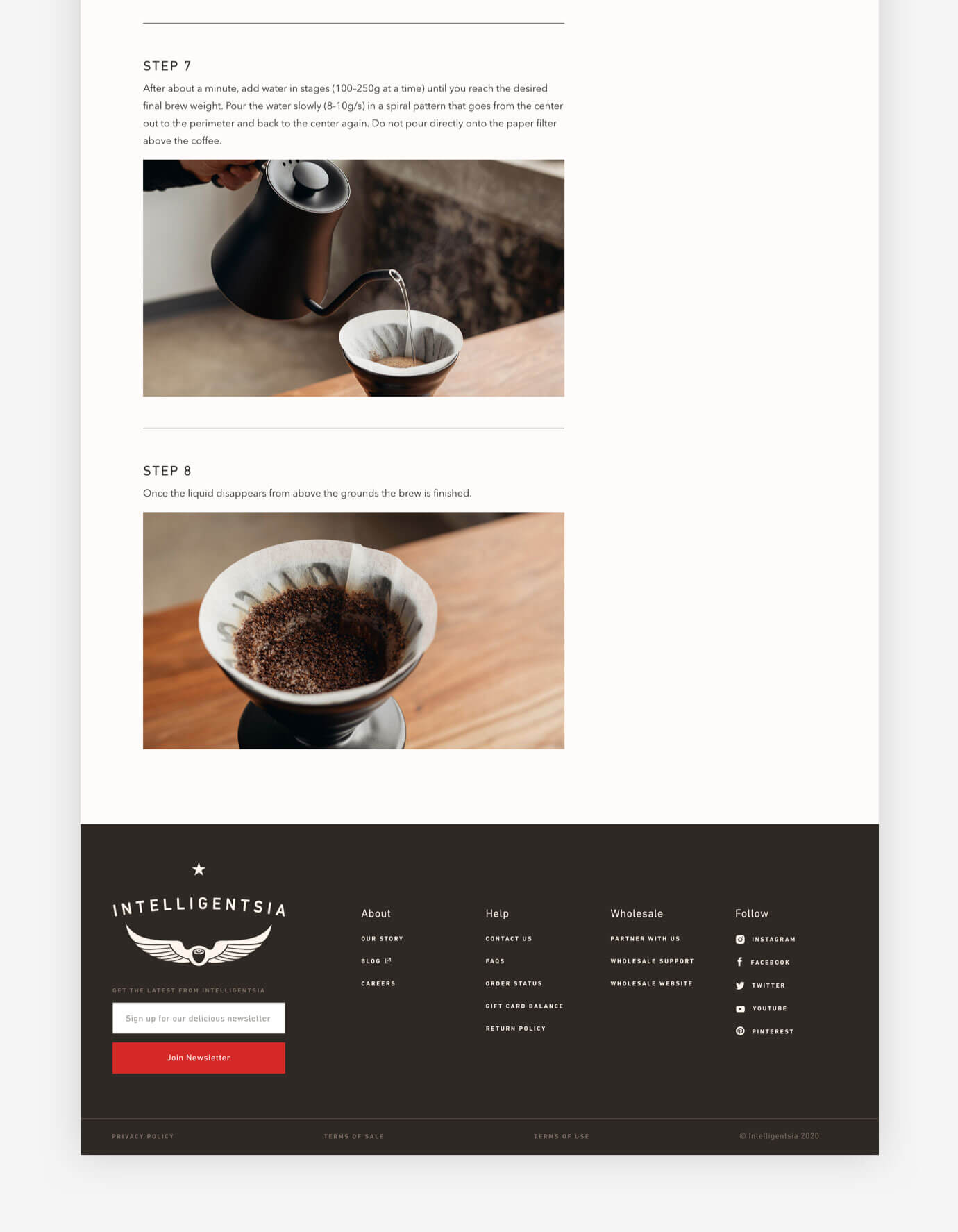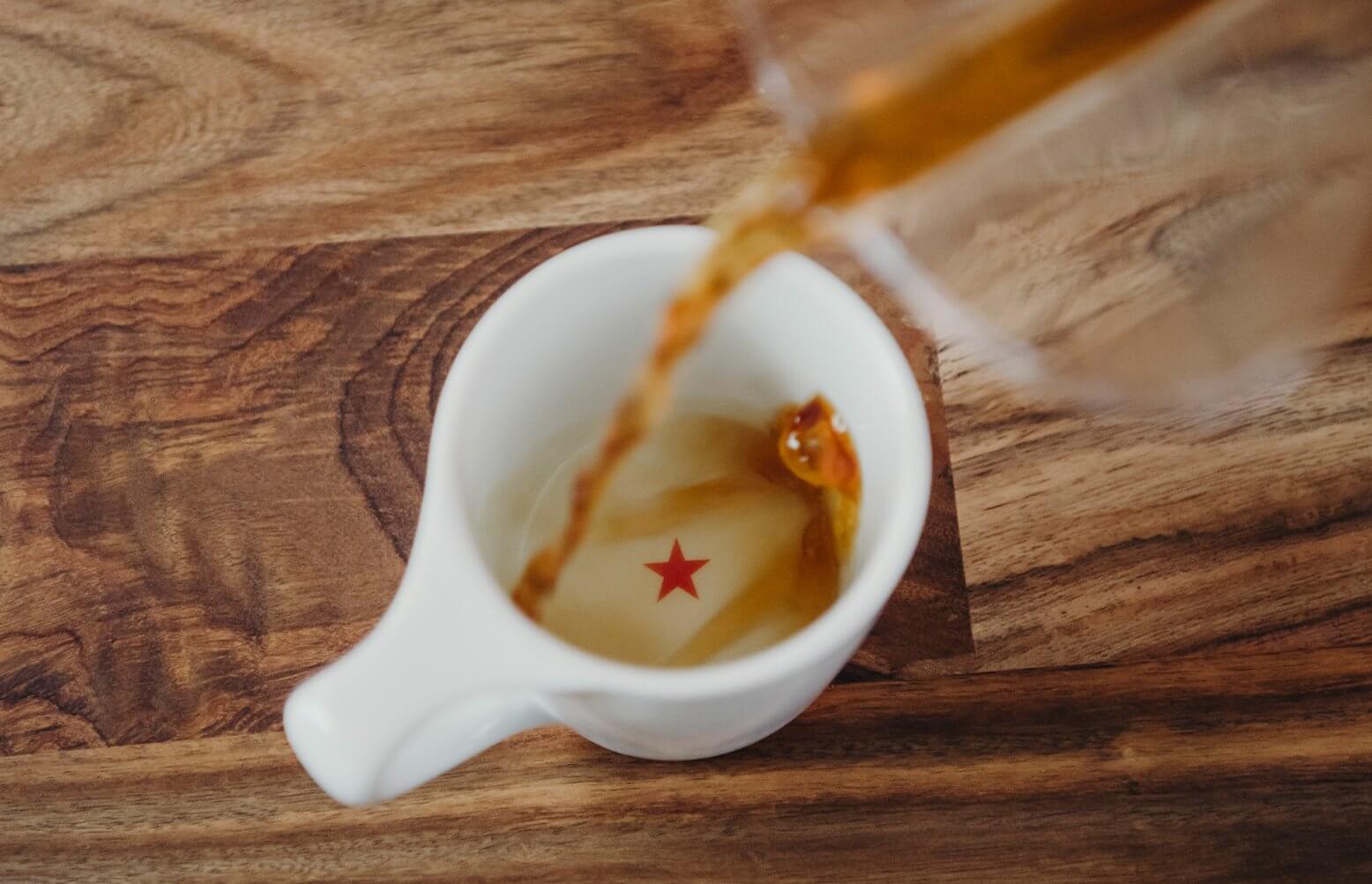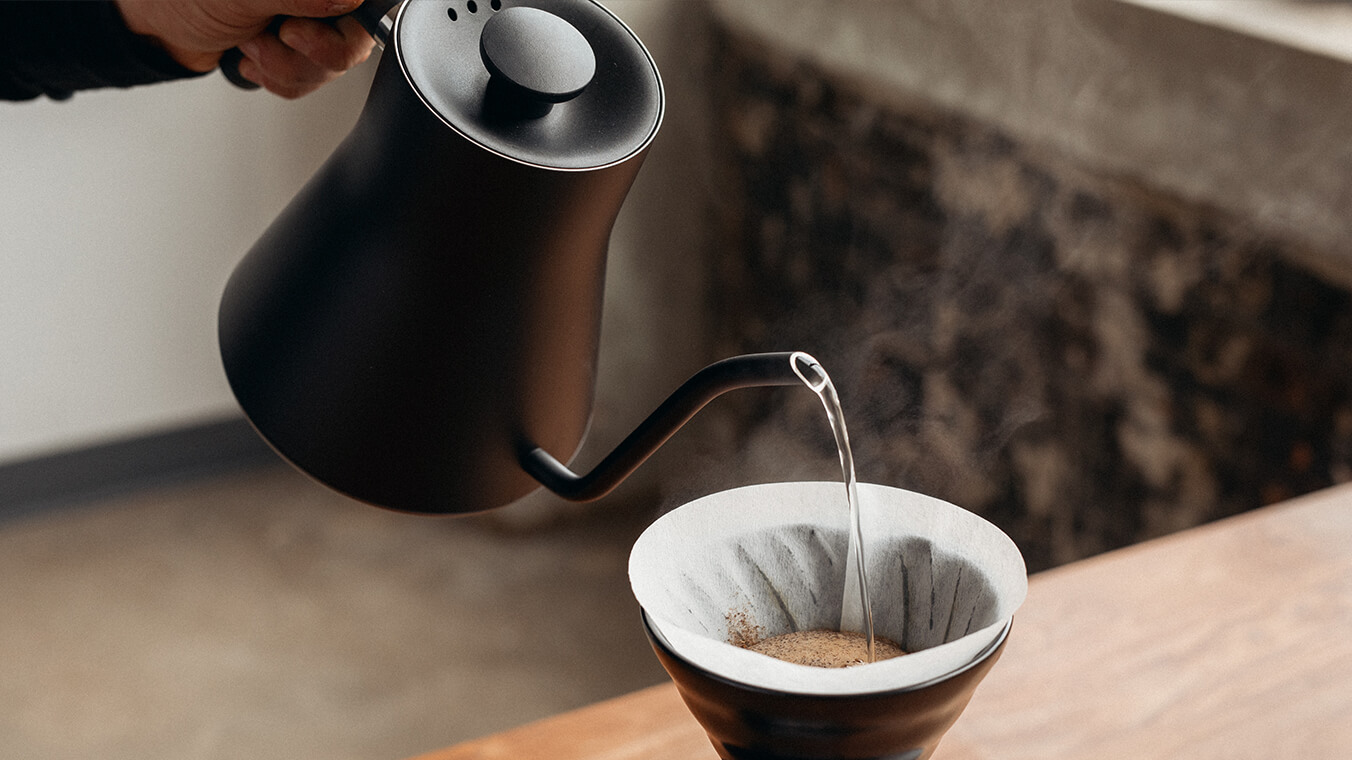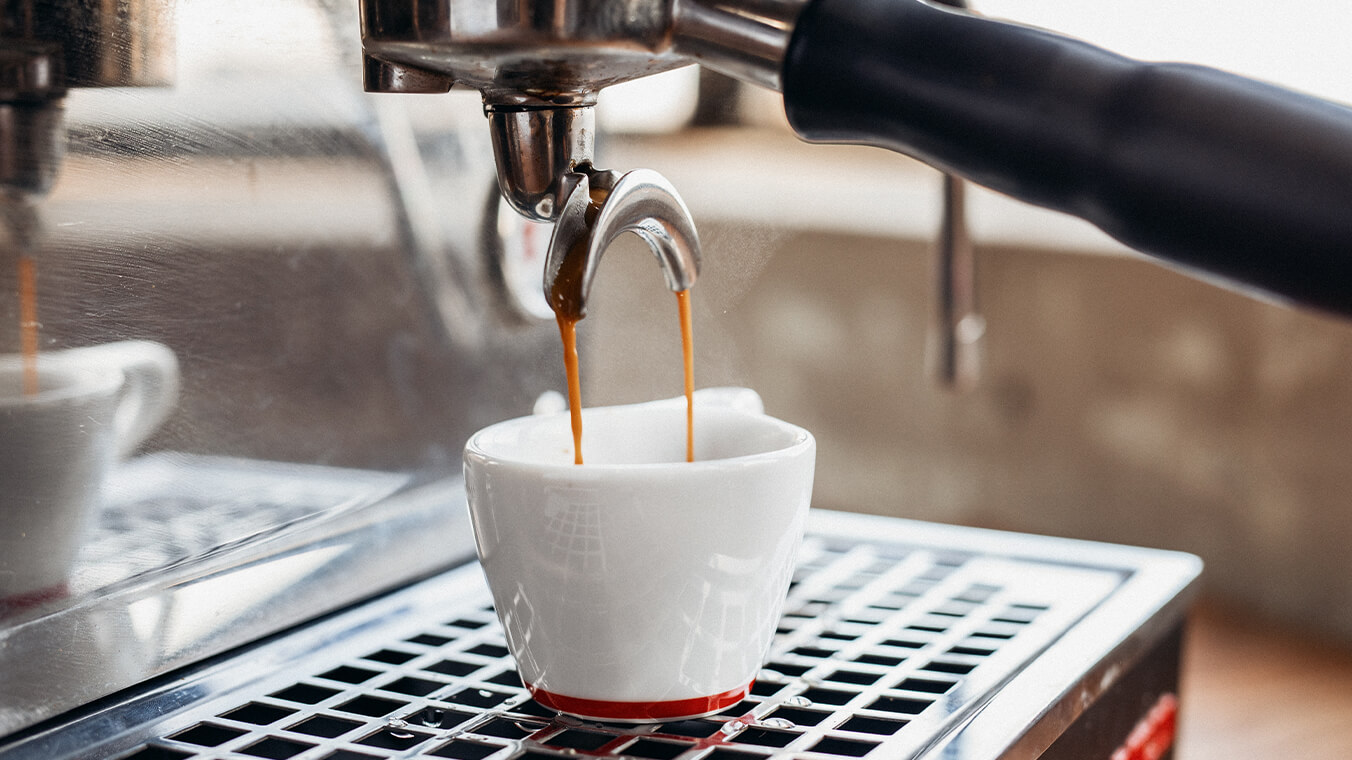 It's worth noting this project kicked-off just before the height of the COVID-19 pandemic, and all team members worked remotely in order to design and launch the site in just three months.
Creative Director
Matt Hallock
Project Management
Amy Dawes
Design & UX
Layla Gulergun, Edgar Angel Gomez, Andrea Fiegel, Kelly Davis, Alex Greene
Development